Editorial Board
The Editorial Board serves aecKnowledge's mission of providing distilled, practical and advanced knowledge for design professionals. Each board member is a subject matter expert and has the opportunity to network with other thought leaders and to help shape engaging ways for professionals to share knowledge.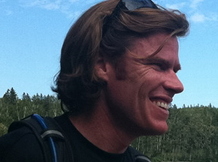 Colin Alley
AIA, LEED AP, Associate, FME Architects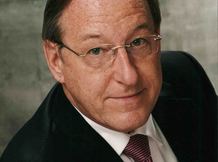 Jim Atkins
FAIA, President, Atkins Consulting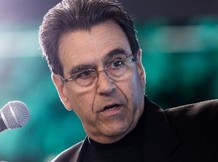 Philip Bona
FAIA, Principal, Baucentrum Urban Studio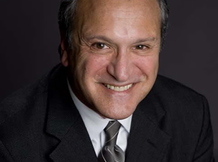 David Brotman
FAIA, Principal, Sunset Consultants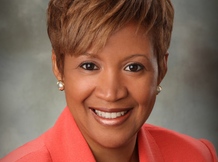 Karen Compton
Principal, A3K Consulting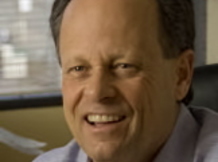 Mitch Conner
AIA, Principal Architect, ArchiLOGIX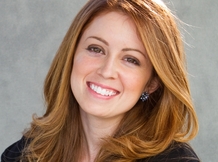 Elise Drakes
Project Manager, LPA, Inc.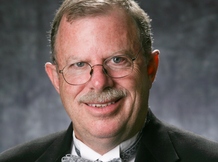 Cornelius Du Bois
FAIA, Owner, Cornelius duBois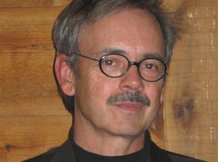 Alan Ford
FAIA, Principal, Alan Ford Architects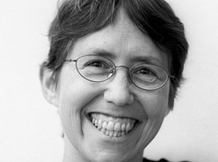 Lisa Gelfand
FAIA, LEED AP, Principal, Gelfand Partners Architects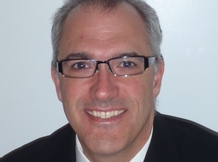 Aaron Greven
Owner, AG Design Works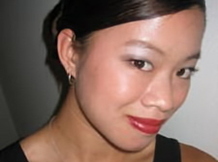 Evelyn Lee
AIA, LEED AP, MKThink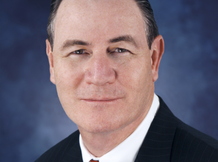 Ted Levin, Esq., P.E.
Partner, Morris Polich & Purdy LLP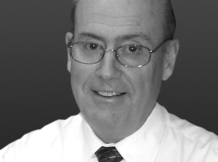 Jim Mc Manus
FAIA, Principal, S/L/A/M Collaborative
Emeka Efe Osaji
Fellow, Leeds Sustainability Institute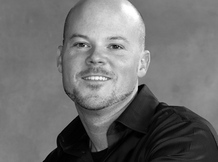 Jason Pierce
AIA, LEED AP (BD+C), Architect, HOK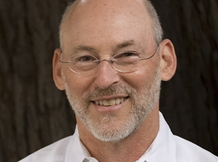 Henry Siegel
FAIA, LEED AP, Principal, Siegel & Strain Architects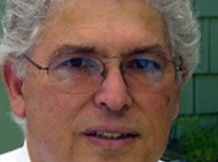 James V. Vitale
AIA, LEED AP, CASp, Senior Architect, DSA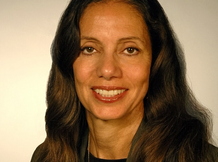 Allyne Winderman
FAIA, Faculty, California State Polytechnic University, Pomona